How to Make a Flyer on Google Docs
Did you know that it is possible to create a flyer on Google Docs? This is one of the easiest ways to make a really good promotion. Another great method to create advertising is using the products from our website. Here you can find hundreds of fantastic Free Flyer Templates PSD that are made by professional designers and can be easily customized in Photoshop.
We are going to show something interesting about how Google Docs works. So, in order to create a flyer, you have to follow the steps described below.
1. Open Google Docs
It needs to be mentioned that you can do it only if you have a Google account. Anyway, creating one will take minimum time. If you are already registered, then sign in and open the link https://docs.google.com/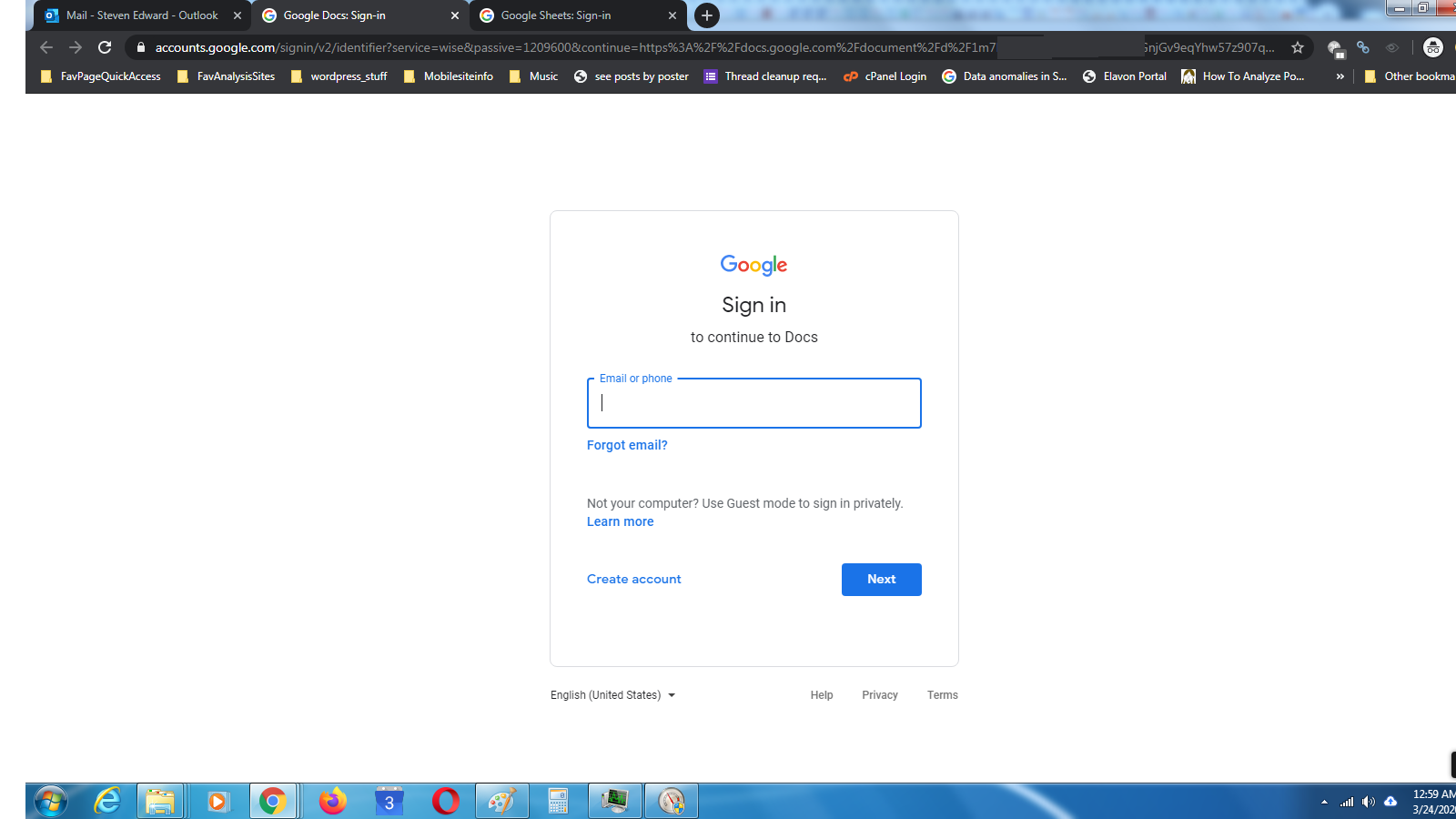 2. Go to the Template Gallery
Open the Template Gallery where you will be offered different kinds of templates for CVs, brochures, letters, etc. Choose the one that is appropriate for your purposes and click on it. We offer you fabulous Free Flyers PSD for a birtday party, Free Facebook Cover Templates PSD and plenty of other thongs dor advertising.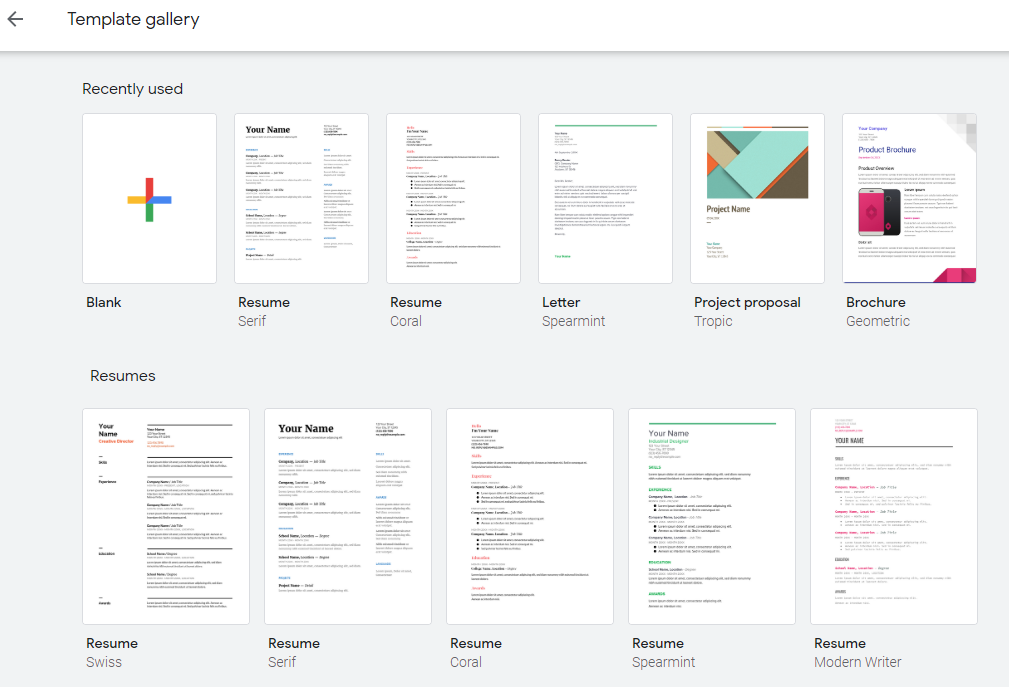 3. Start editing
When you open the selected template in Google editor, customize it, changing the texts, images, colors there. Also, it is possible to change the font style and size of different details. After editing the template should show the idea of your advertising, so do not forget to add the call to action and use some other marketing tricks.
4. Creating a flyer from scratch
There is another way of making a flyer. If you do not want to use any from the represented templates, create one by yourself. For this, open a new Google document and click the Insert button in order to add different details such as images, tables, charts from your computer or cloud storage. Moreover, you can use some of the ready-made layouts here as a basis for your flyer, just taking some elements from them. Open the Format menu if you want to modify font styles, add a few bullets, or use any other formatting options.
5. Download your flyer
When you are done with editing, download the file. You can save it in different formats such as ODT, EPUB, RTF, however, the best one for a flyer would be PDF.
The process of creating a flyer on Google Docs is incredibly simple. There are a lot of reasons to use this opportunity to get a good promotion. Firstly, the steps described above do not require any design skills or particular knowledge. Secondly, it takes about five minutes to add all the information you need in the document. Thirdly, it is 100% free! Save your time and money using Google Docs.
You can find more google docs flyer templates at Thegoodocs.com